Text | Info: Enter some content to the textarea in the Text element, please.
The area

Ekaterini VIP Villa is located in the village of Plaka, Apokoronos. The combination of peaceful accommodation and excellent hospitality with the ease of access to attractions in the surrounding area offer an ideal and memorable holiday. Just 400 m from the villa is the village of Plaka, where you will find a mini market, restaurants […]

Location

The EKATERINI V.I.P. VILLA was built in 2009 at the idyllic site of Plaka Apokoronos , Chania giving to the wonderful gulf of Suda and the range of White Mountains. It's only 600 m away from the traditional village of Plaka and 1200m from the sandy beach of Almyrida which is awarded with a"blue flag" […]

Our Villa

The games in 45 sqm. swimming pool will not have end .You cn enjoy your drink on the wooden deck overlooking the bay of Souda . Also you can test your skills as a cook in barbeque. The morning hours you can have breakfast ,under the Canabean pergola accompanied by singing birds . The children […]
Reviews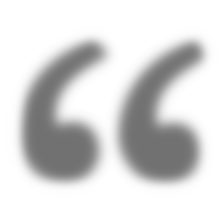 Great location in the mountains (for the breeze) with amazing views over the sea (particularly from the infinity pool). Plaka village has great restaurants and two shops and everyone was very friendly. The owners' 'welcome pack' consisted of masses of food and drink which kept us going for days, and Angeliki and Katerina brought more homemade treats when they came to clean and change the beds (twice a week). (more…)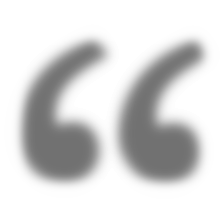 Thank you for the wonderful time in your villa and for your hospitality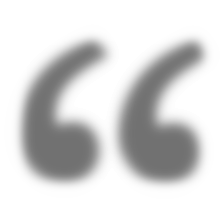 We would like to thank you sincerely for letting us to rent your beautyful villa,Our holiday here has been very special .We thank you for looking after us so well with gifts of wonderful food and taking care of the villa for us . We will recommend your villa and we hope we can come back again soon. Thank you very much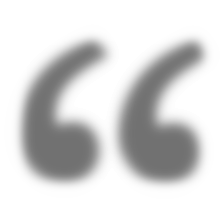 Thank you very much for the beaautiful holidays in your house.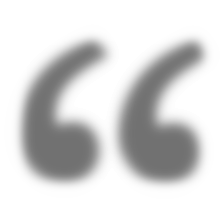 Thank you very much for a lovely stay in your beautyful villa.We all enjoyed ourselves very much .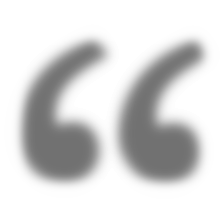 Thank you so much. This is a wonderful house and we have had a great time.We will give you a good rating.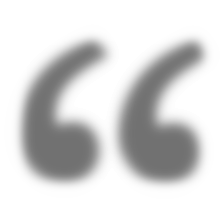 Thank you for our holiday. Wehave had a lovely time .We have enjoyed all your lovely food.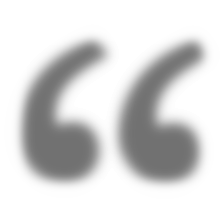 Thank you very much for a lovely stay and lookings after us as well !! Many thanks .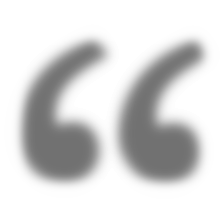 Thank you very much for the beautyful moments and for the great view.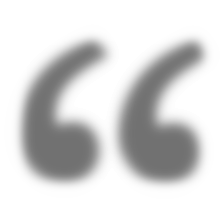 Thank you so much for allowing us to rent Ekaterini Vip Villa .We have had a wonderful time and hopefully be back next year .You have a beautyful villa with amazing views. Thank you .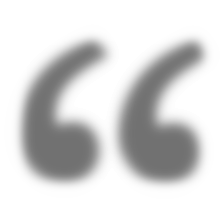 Many thanks for your kind hospitality and beautyful villa.We have had a lovely holiday and are so sad itis at an end. See you next year.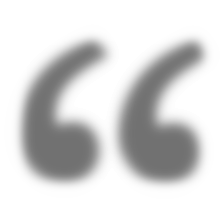 Thank you for the lovely food that you provide for us ,cleaning on stay in Ekaterini Vip Villa .It was very good of you and it maked delicious.It was good to meet you and your family .We have really enjoyed our stay in your beautyful villa. Kind Regards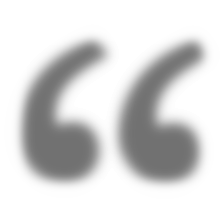 Thank you so much for a wonderful vacation. We love the house and your excellent service All the best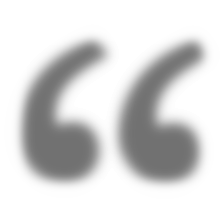 We're had a lovely stay ,thank you very much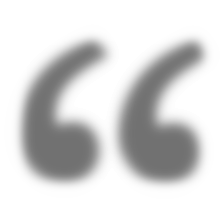 Thank you for a lovely holiday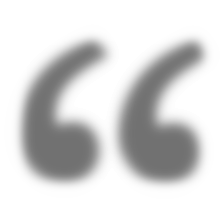 Wir hatten einen angenehmen Aufenthalt, wir kommen wieder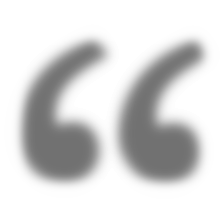 Spectacular views, spacious and luxurious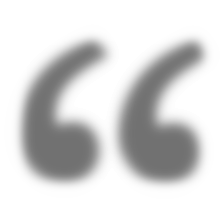 Everything! The Villa is absolutely beautiful and the landlords totally friendly. We were welcomed very nicely and can only recommend the Villa